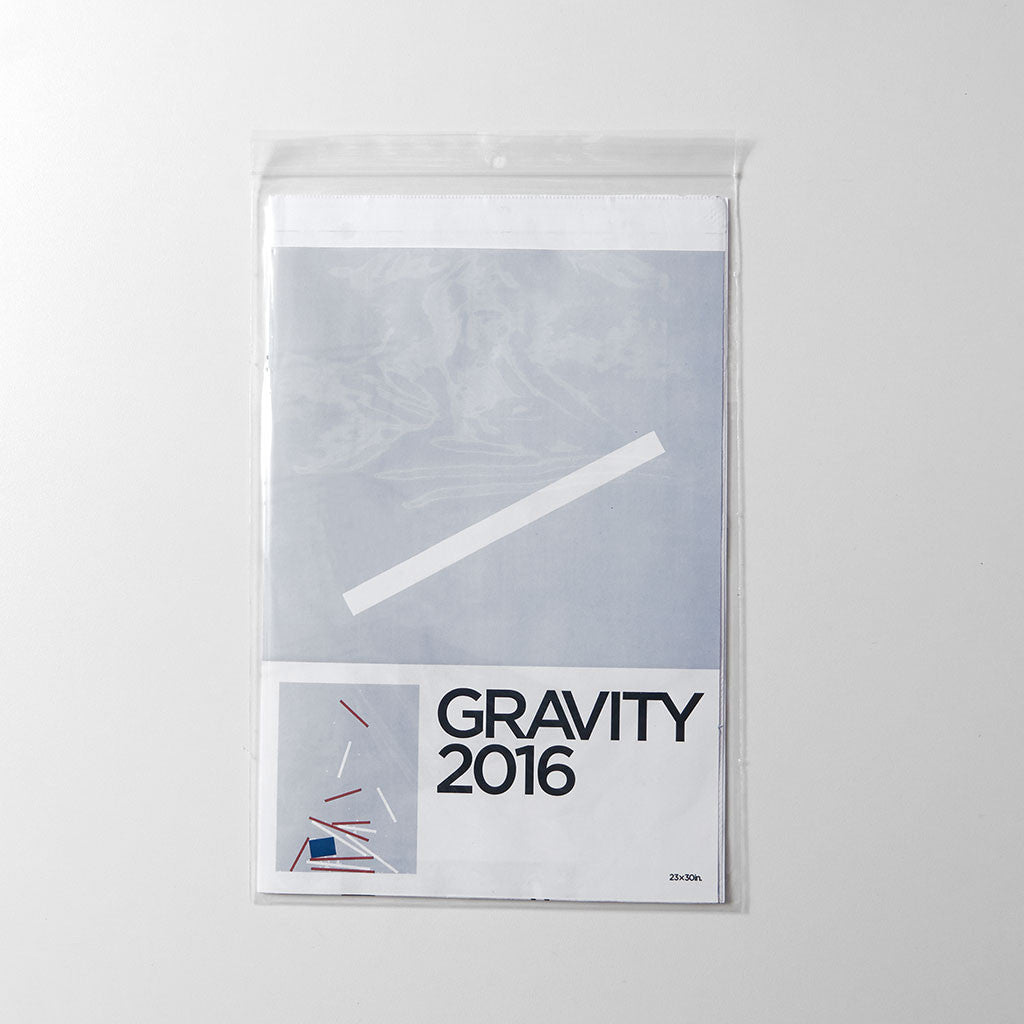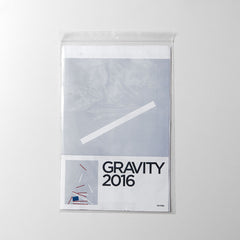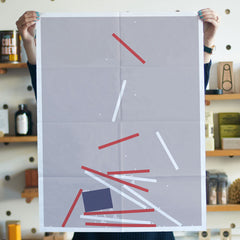 Designed by Ryan Habbyshaw
Title: Gravity 
64 pieces each responsible for a moment in history.
The future is in our hands.
The gravity of your vote will unite.
4 color offset printed poster on 50lb news print.
All posters ship folded in protective bag. 
Full size: 22.75 x 30 inches 
Submitted to AIGA Get Out The Vote Show.