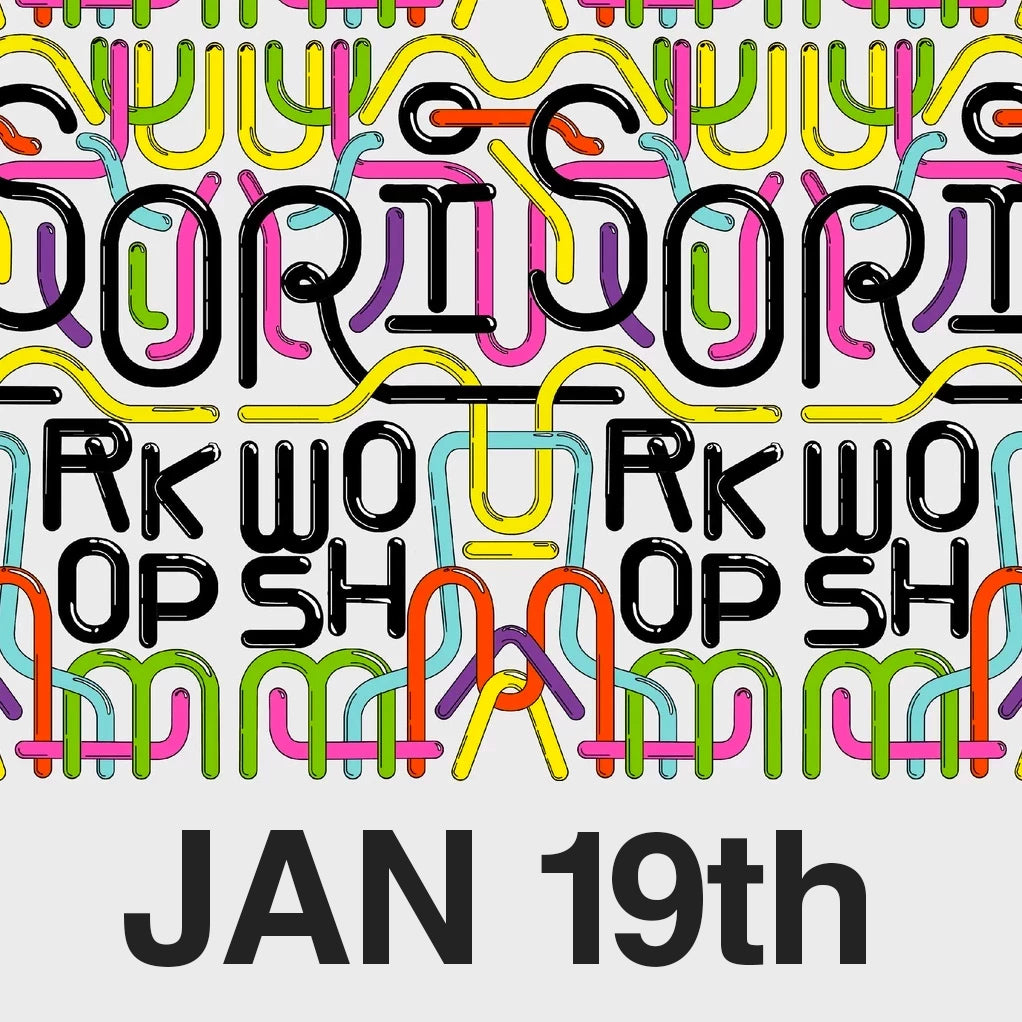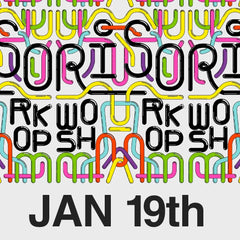 January 19th Risograph Workshop
Spend the day learning the tricks and tips of how to make a Riso print and how to use the printer.
One day Riso workshop at Loyal's Design Studio in Somerville, MA hosted by Andrew Scripter of Wing Club Press in Portland, Maine and Ryan Habbyshaw of Loyal Supply Co. The workshop will cover basic training on an MZ1090 Riso Duplicator along with tutorials including how to prepare your files, color separations, color mixing, and comp output options. Each student will produce 2 editions of 25 - one single color and one multicolor for a total of 50 prints.
Coffee, Donut holes, & Lunch will be served.
Date: Sunday, January 19th - 2020
Time: 9:30am - 5:30pm
86 Joy Street Somerville Ma (Studio 2)
Number of Students: 10
Included:
• Lunch & Drinks (Please email with any allergies or restrictions)
• 50 Sheets of 11 x 17 - 67lb Cover Stock Paper
• Come away with 2 editions (25 & 25) one single color, one multicolor
• Information via email about basic Riso knowledge and guidance for what kind of image to bring to the workshop.
All ticket sales are non-refundable 7days before the class